Chiropractic Care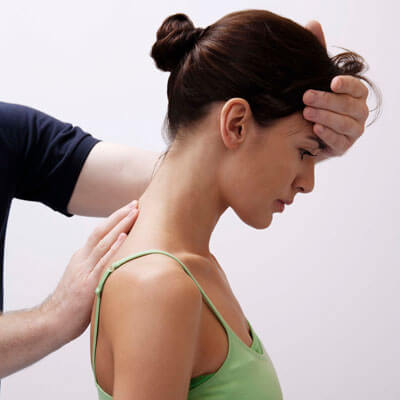 Chiropractic is natural and holistic health care focused on you and your family members. Everything in our bodies is controlled by the nervous system. When it's not working properly due to some form of stress or trauma, function will be affected. We treat the entire body, impacting your total health and wellness.
This method of care focuses on finding areas of joint fixation and restriction, including misalignments in the spine. When joints don't move the way they're intended to, it may put pressure on the nerves, causing pain, muscle tension, and inflammation.
At Fairlawn Family Chiropractic, we induce movement with chiropractic adjustments to reduce pain and inflammation, so you feel better. Our job is to correct the problem, prevent a recurrence, and restore your body to its natural, self-healing state.
NEW PATIENTS

Family Care for All
We take a genuine interest in and care about our patients. We get to know them, and they really do become our friends and family. Ours is a true family practice, age or severity of the issue won't stop us from providing the care you need. We have seniors from 97 years old all the way down to infants who are just a few days old.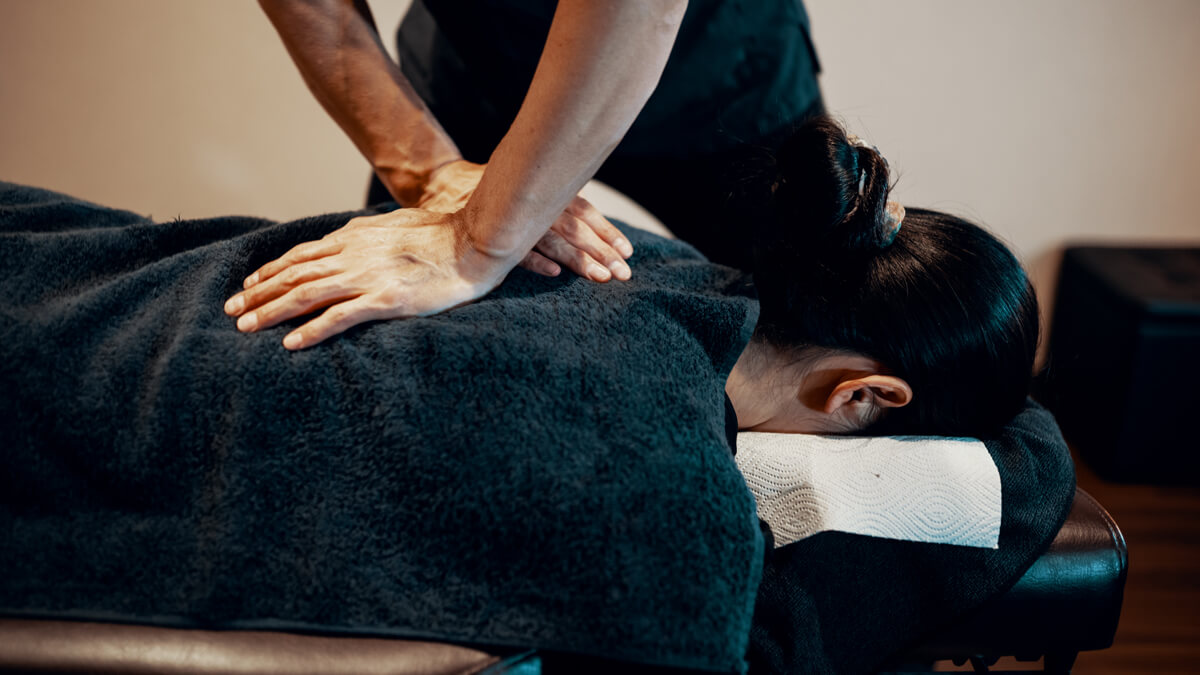 How We Help You
After a thorough examination and testing, your doctor will create a plan to address the root cause of your issues. This care plan is unique and specific to each patient. We don't prescribe long care plans, or have subscription-based services like many practices.
Our focus is on short-term care plans, relieving your pain, and getting you back to what you love to do quickly and effectively, and helping you stay that way. Our patients have seen improvement with issues such as:
Headaches
Neck pain
Disc issues
Low back pain
Knee pain
Arthritis
Sciatica
Sports injuries
Pregnancy discomfort
Pediatric issues
And more
Tools and Techniques
Our team uses a combination of techniques to provide you with the best possible results. These include:
Diversified
Extremity adjusting
Flexion distraction
Myofascial release
Thompson Drop Table
Soft tissue work
Several adjunct therapies are also available—Interferential Therapy (IFT), ultrasound, spinal decompression, dry needling, laser therapy, and massage therapy.
Get Started Today
You don't have to continue to suffer; chiropractic is a safe and natural solution. Contact the office today for an appointment.
---
Chiropractic Care | (330) 800-9009